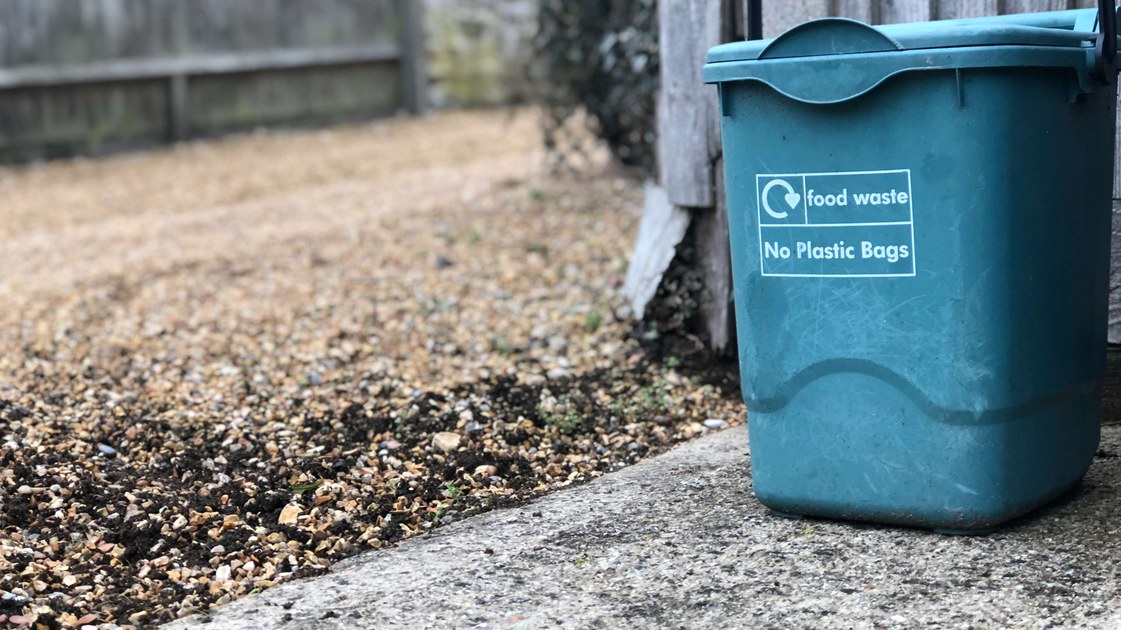 The EEA report 'Bio-waste in Europe — turning challenges into opportunities' analyses the state of play and potential for this waste stream, which is largely composed of food and garden waste.
food waste per EU citizen per year
Bio-waste is the largest component (34 %) of all municipal waste in Europe and about 60 % of this bio-waste is food waste. Along the entire value chain, food waste amounts to about 173 kilograms per EU citizen per year, corresponding to about one fifth of all food that is produced.
Preventing food waste could considerably lessen environmental impacts from food production, processing and transport. The EEA report notes that these benefits are much greater than those from recycling food waste, which is still needed and important.
Much more bio-waste could also be turned into a high-quality fertiliser and soil improver, as well as biogas — a renewable fuel. This requires that it is collected separately and without mixing it with other waste types. Contamination of bio-waste with plastics is especially a growing concern. Currently, composting is the dominant way of managing bio-waste but anaerobic digestion with biogas production is increasing, the EEA report notes.