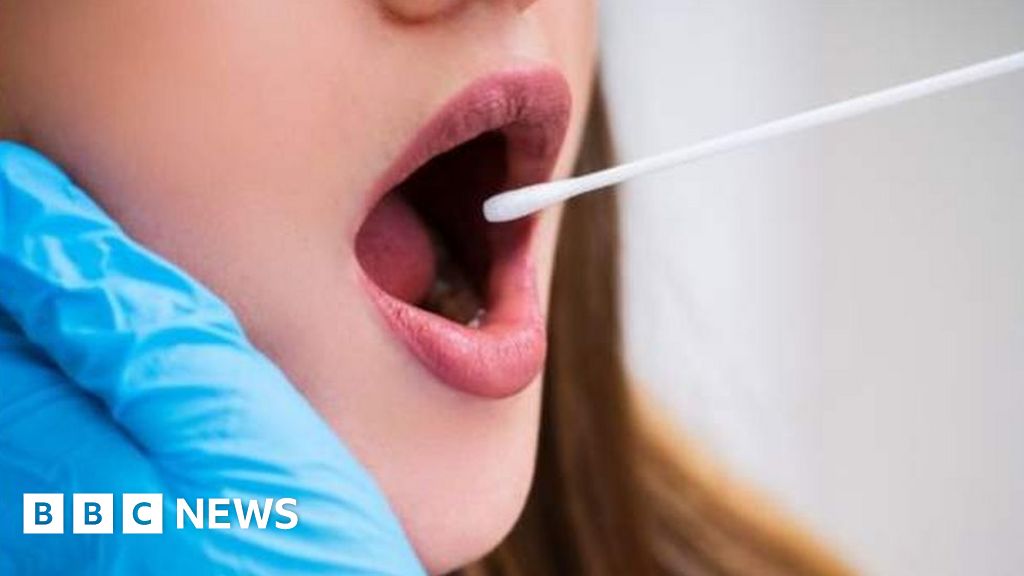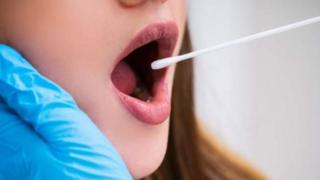 Two reports charting coronavirus cases in England show the number of people in the community with the disease is falling.
The Office for National Statistics's estimates one in 3,900 people have Covid-19 – 0.3% of the population, down from one in 2,200 the previous week.
And data from Public Health England shows confirmed cases fell by 25% in the week to 5 July.
In Leicester, they fell to 120 per 100,000 from 140 per 100,000 last week.
The latest data shows the top 10 local authorities in the UK, after Leicester, all saw fewer than 30 cases per 100k people.
The ONS estimate is based on swab tests collected from 25,662 participants, of which eight individuals from eight different households testing positive for Covid-19.